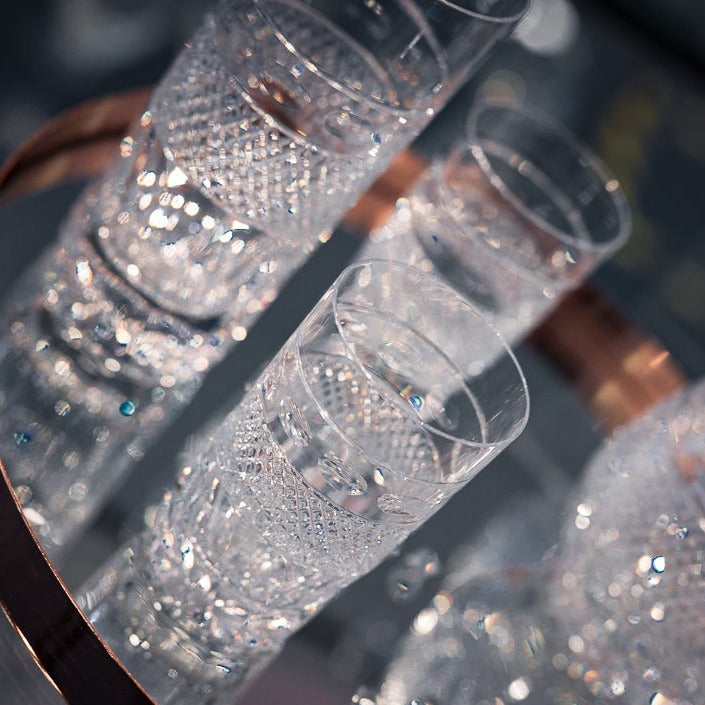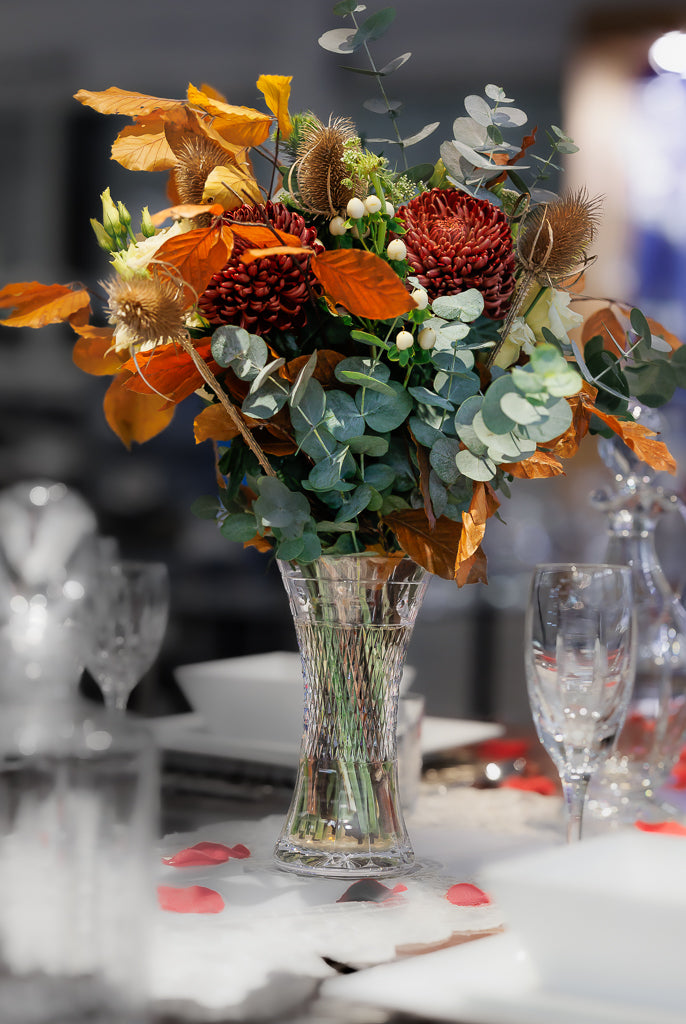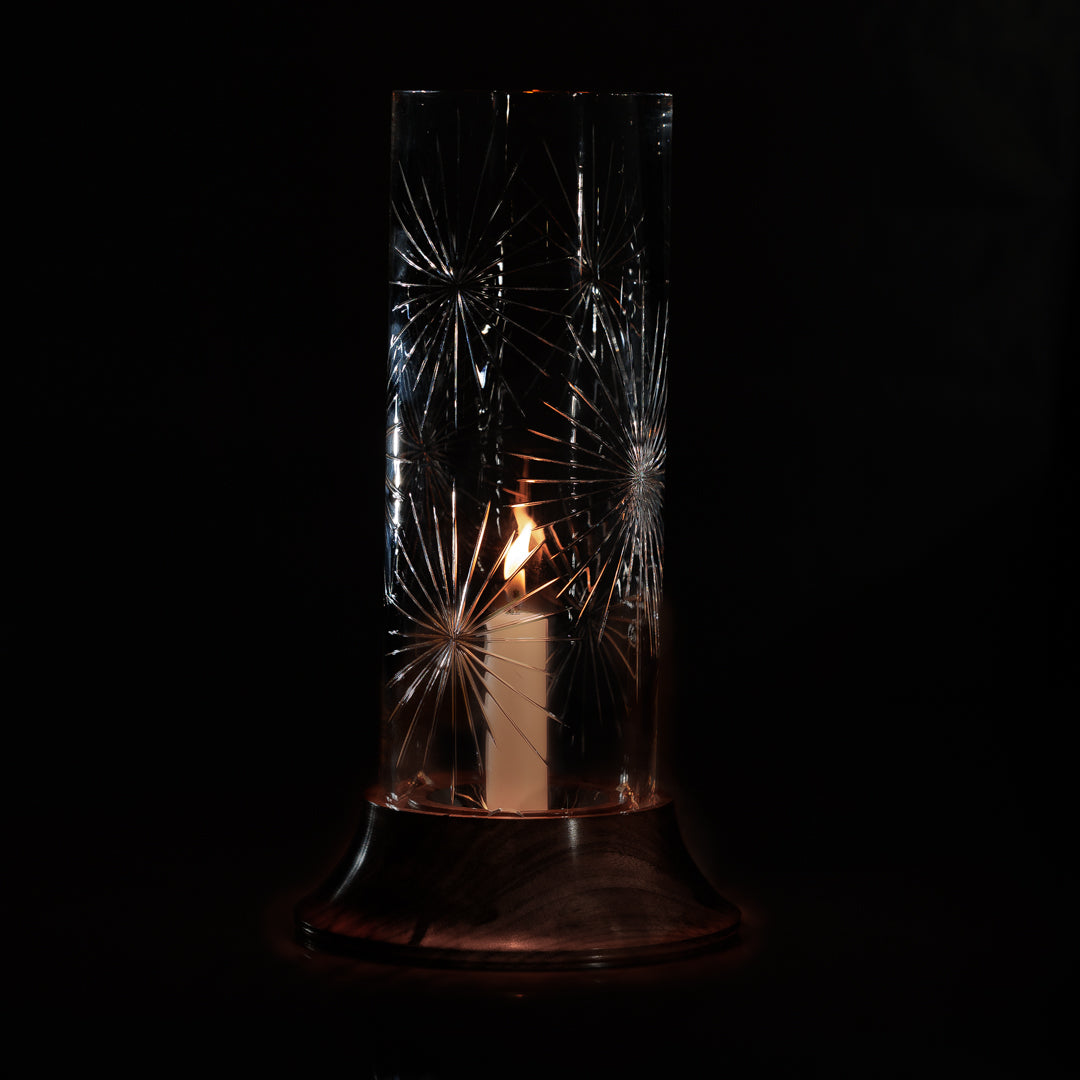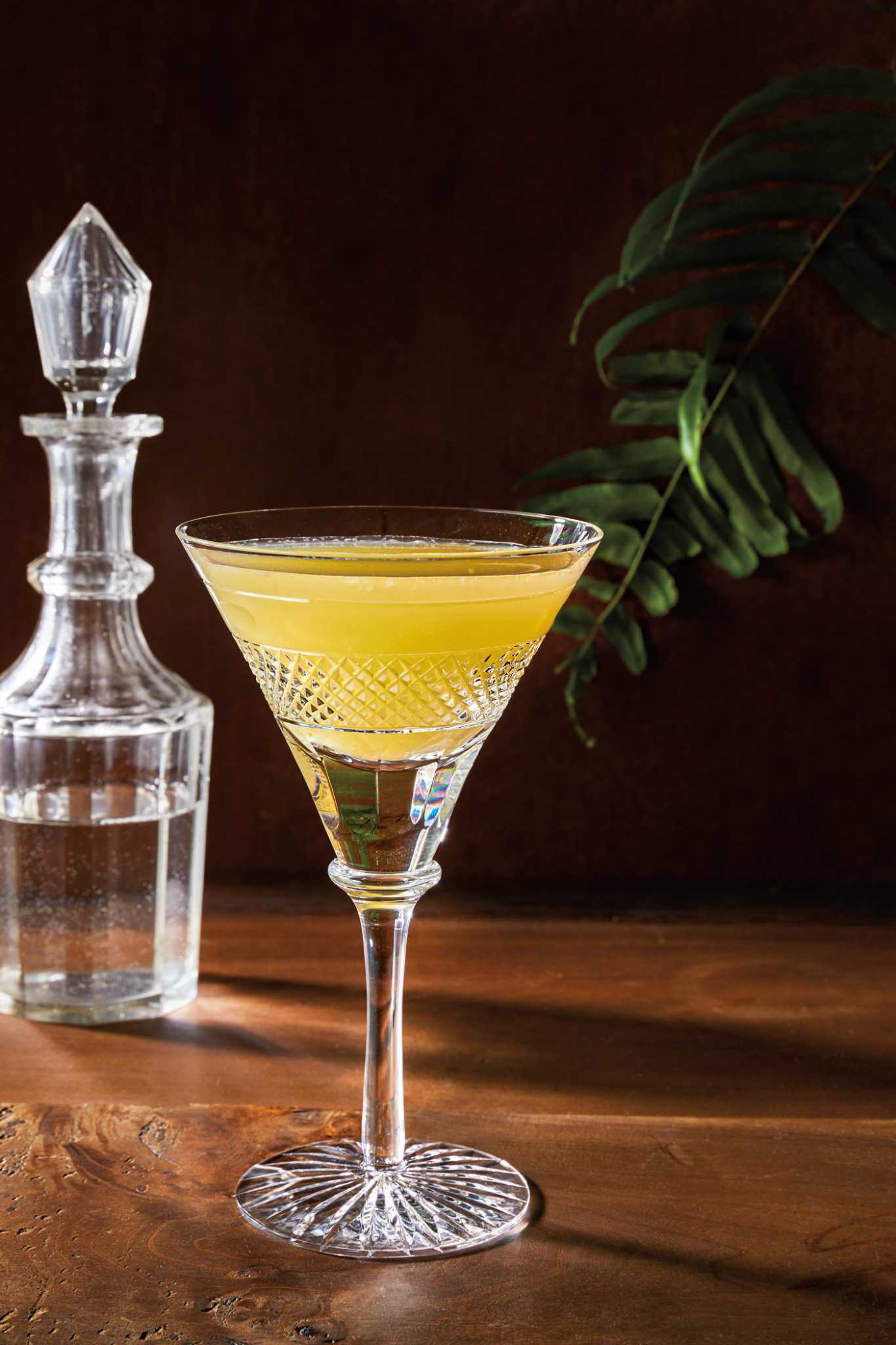 Cumbria Crystal Gift Voucher
SKU:
---
Give an amazing gift by simply choosing our e-voucher.

Email us at customerservices@cumbriacrystal.com if you need a bespoke amount.

Use code GIFT at the checkout to remove the postage fee (£10 will be taken off the total price).

Prices of our most popular products;

Valid for 12 months from date of purchase, redeemable online only. See below for full T&Cs.

Validly activated cards can be used as full or part payment of any goods at www.cumbriacrystal.com  or for glass blowing experiences once they begin again.
For online purchases please enter the voucher code before checking out. The cart total must be at least the value of the voucher.
This e-voucher cannot be used to purchase other e-vouchers, nor can the e-voucher (and any e-voucher balance) be exchanged for cash or used as a deposit on a credit agreement.
The e-voucher is for personal or gift use only and it may not be used for commercial purposes (including but not limited to resale) without Cumbria Crystal's prior written consent. The e-voucher is exempt from Cumbria Crystal Standard Returns Policy.
This e-voucher is not a cheque guarantee, debit or credit card.
If the e-voucher is not used within 12 months, the e-voucher will automatically expire and any remaining balance will be deducted.
Cumbria Crystal cannot be held liable for lost or stolen e-vouchers or any credit amounts on such cards. Cumbria Crystal reserves the right to issue another card for the balance of the original card at its discretion on production of your original receipt, but Cumbria Crystal is not responsible for funds used without your knowledge.
Cumbria Crystal reserves the right to add to or waive these terms and conditions on reasonable notice for legal, security or regulatory reasons or to discontinue the book card scheme at any time in the event of circumstances beyond it's reasonable control. Customers will be notified in advance via in store displays in the event of any such change.
The e-voucher may be used for payment of goods of a higher price than the current card balance, on payment of the difference.
No discount codes can be used when purchasing gift vouchers.

Christmas 2023
Standard collections - Our products are handcrafted by our small team of artisans on a made-to-order basis. If your product must be handcrafted especially for you, we will be in touch to inform you of this and advise you of an anticipated delivery date. You will not have to wait any longer than 8 weeks if we do not have your order in stock, but we always endeavour to deliver to you much sooner than this. If we are unable to deliver your order in time for a special event, you will be given the option of a Commissioning Letter that can be gifted whilst waiting for your crystal to arrive. Please state in your Order Notes if you require for a certain date.
The Outlet at Cumbria Crystal - All items featured in The Outlet are in stock.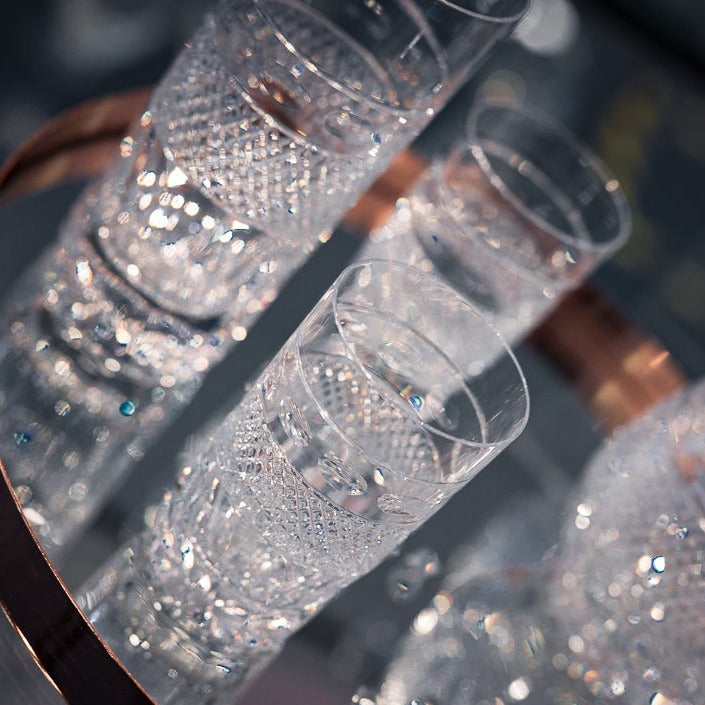 Cumbria Crystal Gift Voucher
Sale price

Rs. 6,466.60
Regular price
Choose options