13 products
Filters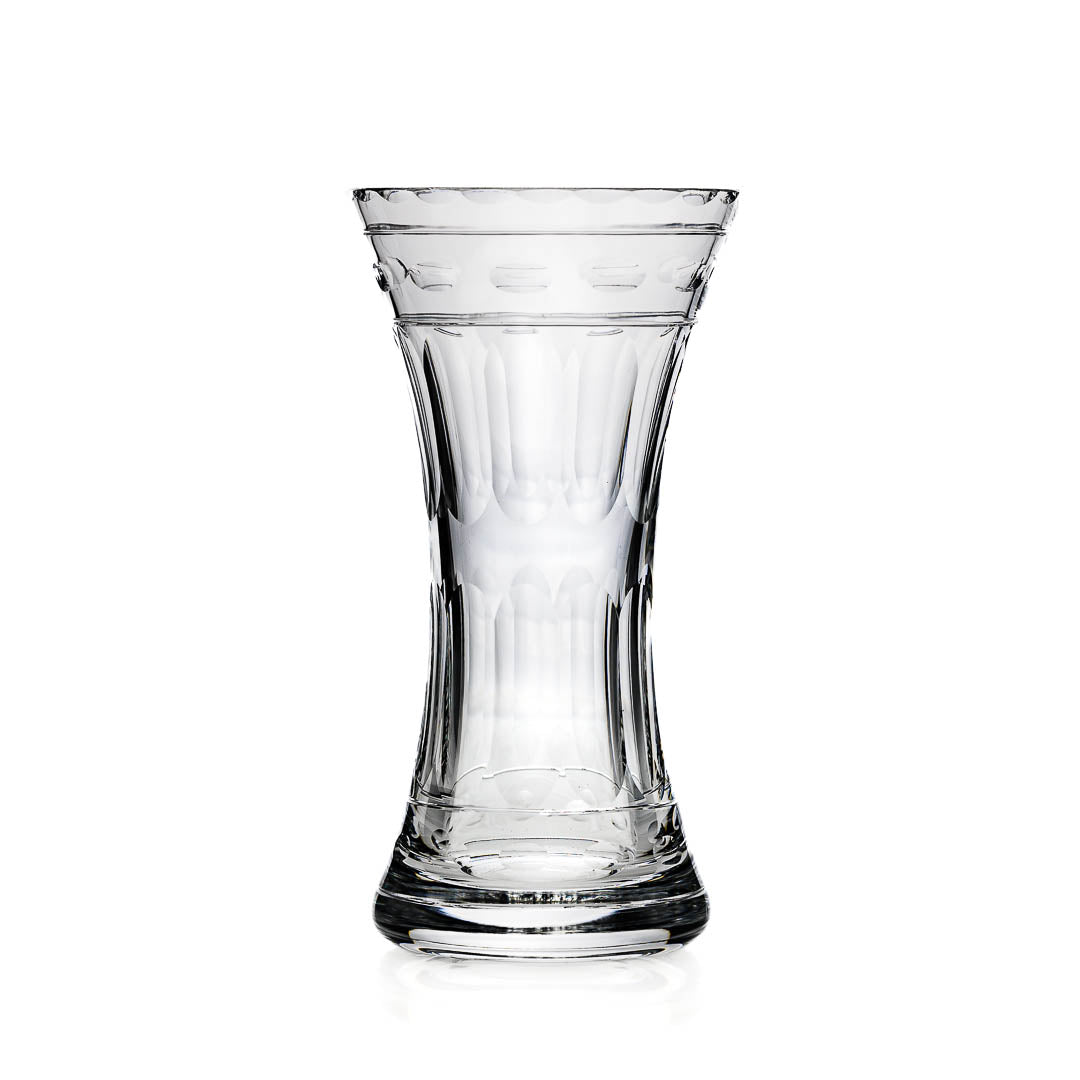 Discover the perfect glass vase for your decor at Cumbria Crystal.
The little details matter when putting the finishing touches to your home's interior. With a decorative vase from Cumbria Crystal, you will invest in a handcrafted crystal that displays superior craftsmanship and quality. 
Our decorative vases are adept at striking the perfect balance between eye-catching aesthetics and discreetly allowing your display to shine. Whether that is the gentle curves of the Helvellyn collection or the intricately cut Grasmere range, each enables your decor to sing while sitting back and bringing the best out of your chosen bouquet.
Our artisanal experts have lovingly sculpted each vase to incorporate a generous base for stability, a wide brim to effortlessly space your floral arrangement and a stylish taper to the waist that draws the eye. 
High-quality crystal vases crafted with care right here in Cumbria.
Far from a standard, high-street glass vase, our pieces are painstakingly crafted using the finest lead crystal and responsibly sourced raw materials. You will also benefit from the expertise of our team of glassblowers and glasscutters. 
Each a master of their craft and meticulous in their creation. With a vase from Cumbria Crystal, you purchase a piece that will faithfully display floral arrangements and become a staple feature of your decor.