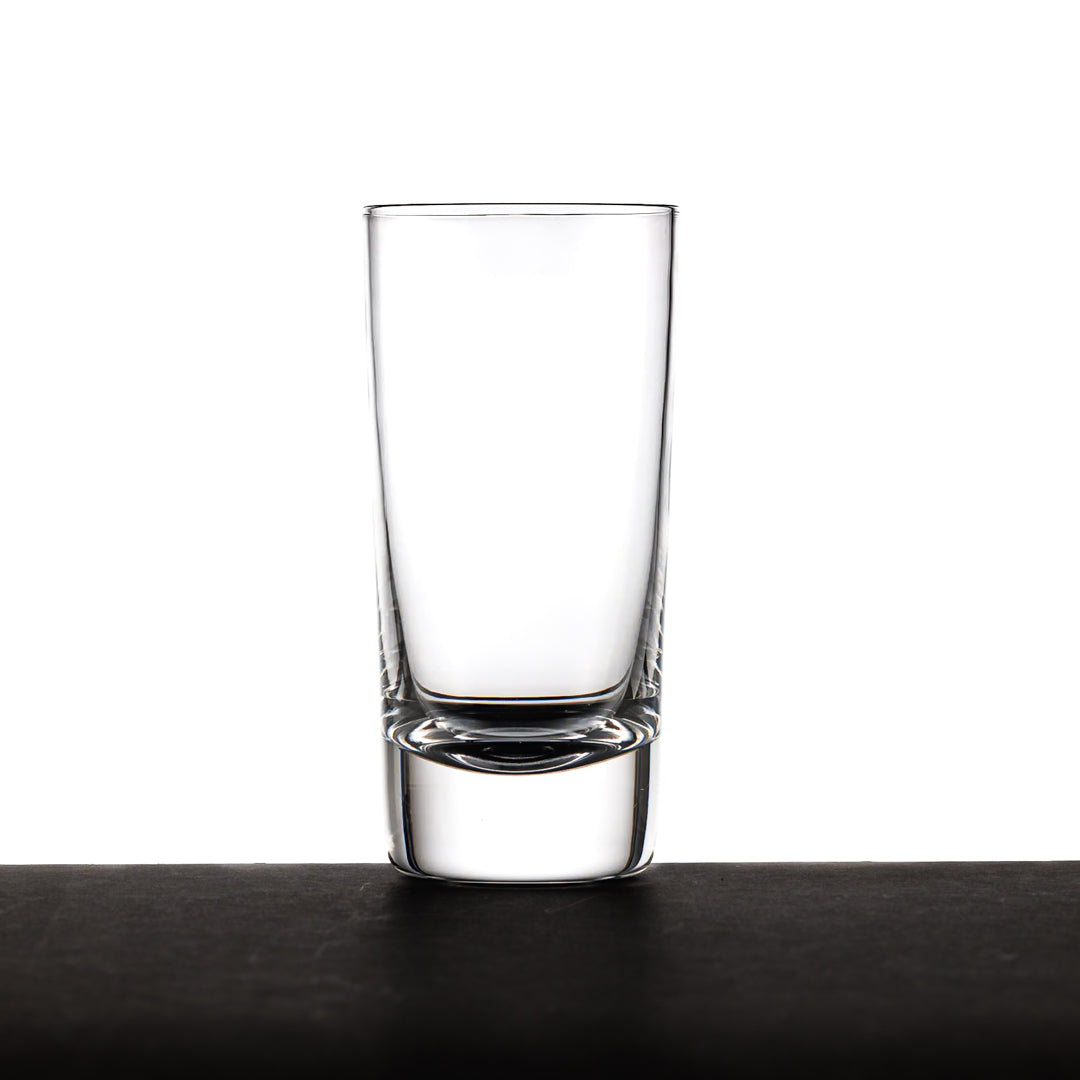 Ambleside Large Highball (The Outlet)
SKU: BT-104-AM-FO
---
Ambleside Large Highball (The Outlet): BT-104-AM-FO

Ambleside is one of the original Cumbria Crystal collections and is named, as all the early collections were, after lakes and mountains from the local area.

H:15.5cm; Ø7cm; 370ml

Crafting exclusively by hand inevitably means that a small proportion of our products do not pass the rigorous quality checks required to be assessed as Premium Quality. These are classified as Slightly Imperfect or Second Quality . Slightly Imperfect products may have minor flaws such as small bubbles, stones, slight discolouration or subtle variations in size or weight.
Standard collections - Our products are handcrafted by our small team of artisans on a made-to-order basis. If your product must be handcrafted especially for you, we will be in touch to inform you of this and advise you of an anticipated delivery date. You will not have to wait any longer than 8 weeks if we do not have your order in stock, but we always endeavour to deliver to you much sooner than this. If we are unable to deliver your order in time for a special event, you will be given the option of a Commissioning Letter that can be gifted whilst waiting for your crystal to arrive. Please state in your Order Notes if you require for a certain date.
The Outlet at Cumbria Crystal - All items featured in The Outlet are in stock.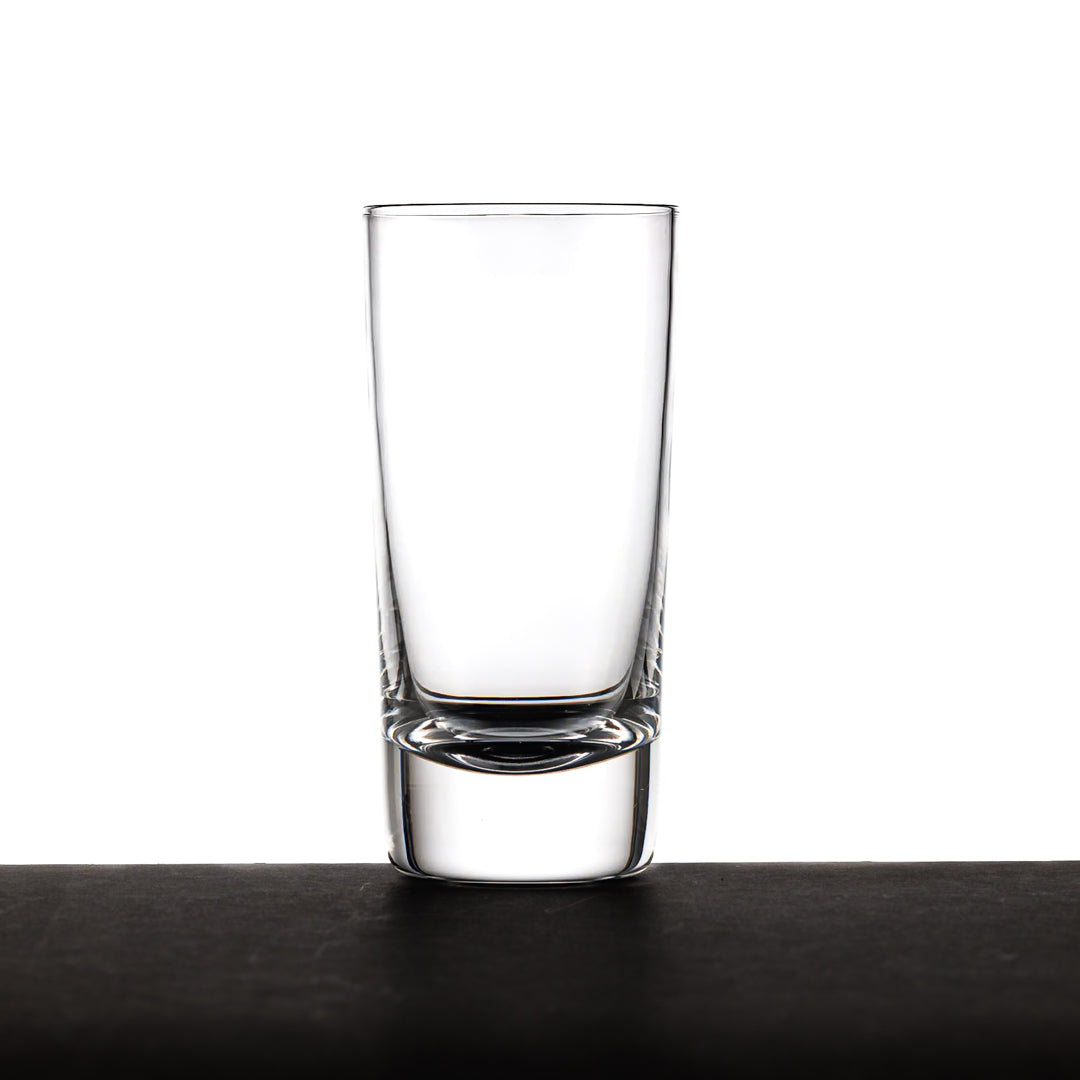 Ambleside Large Highball (The Outlet)
Sale price

£35.00
Regular price

£115.00
Choose options