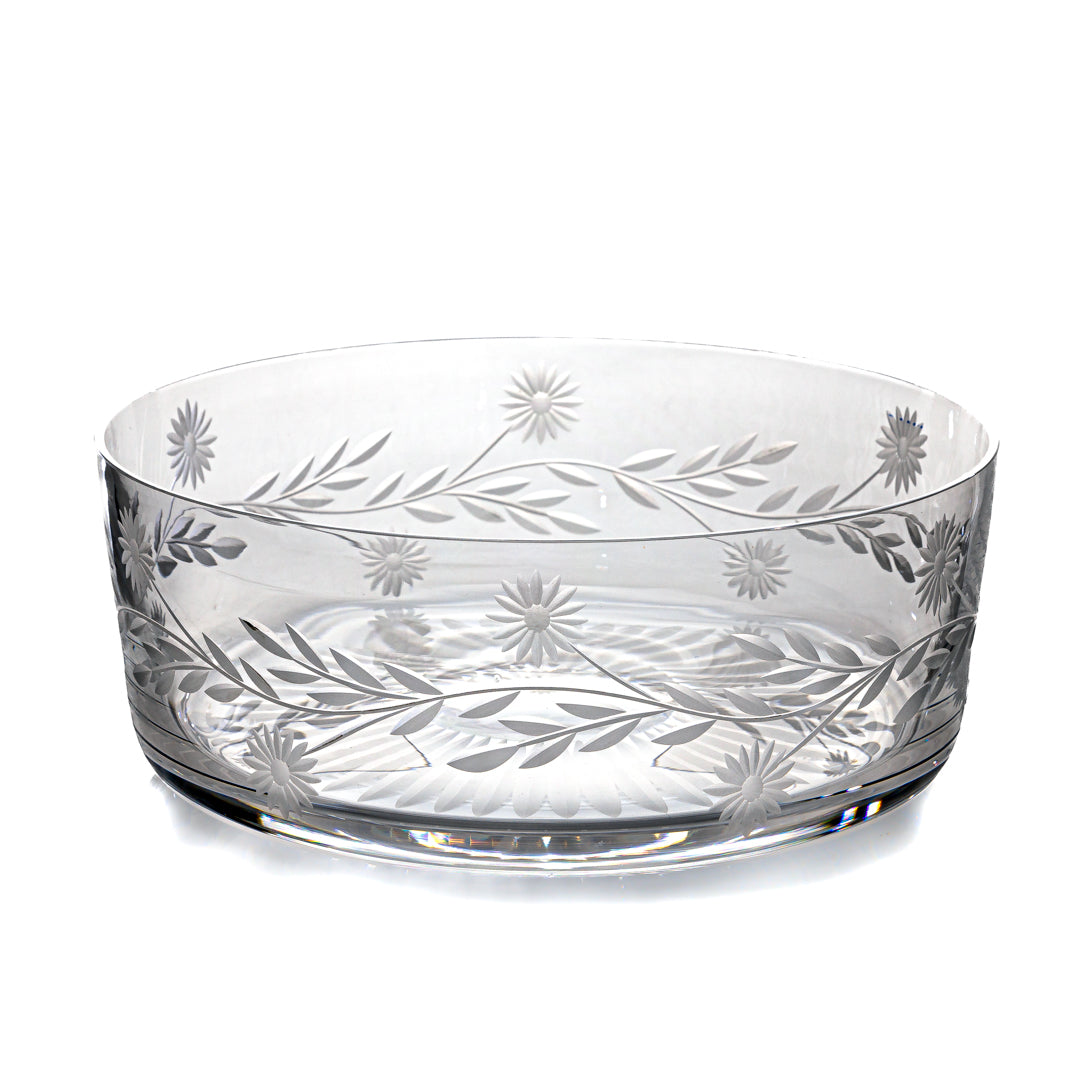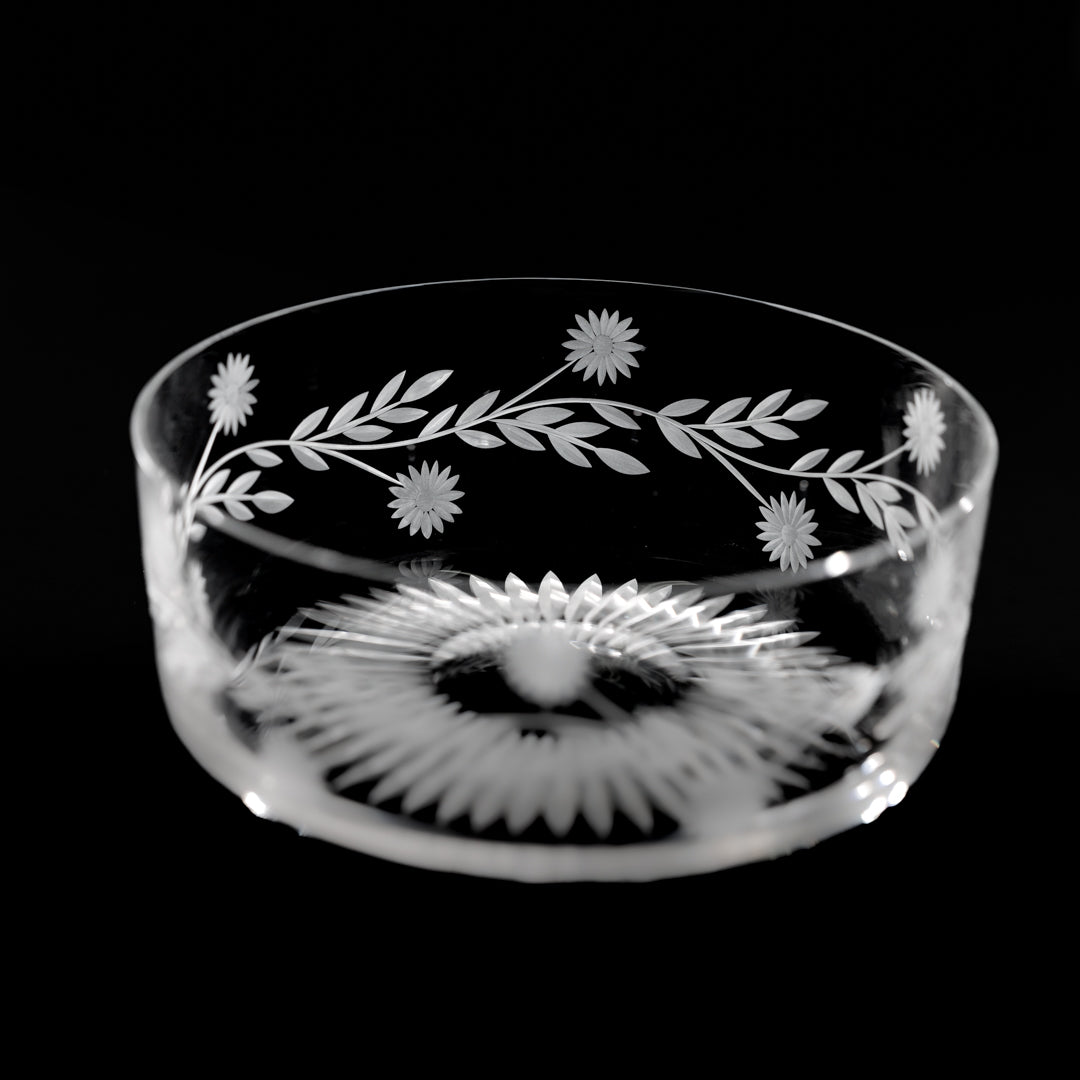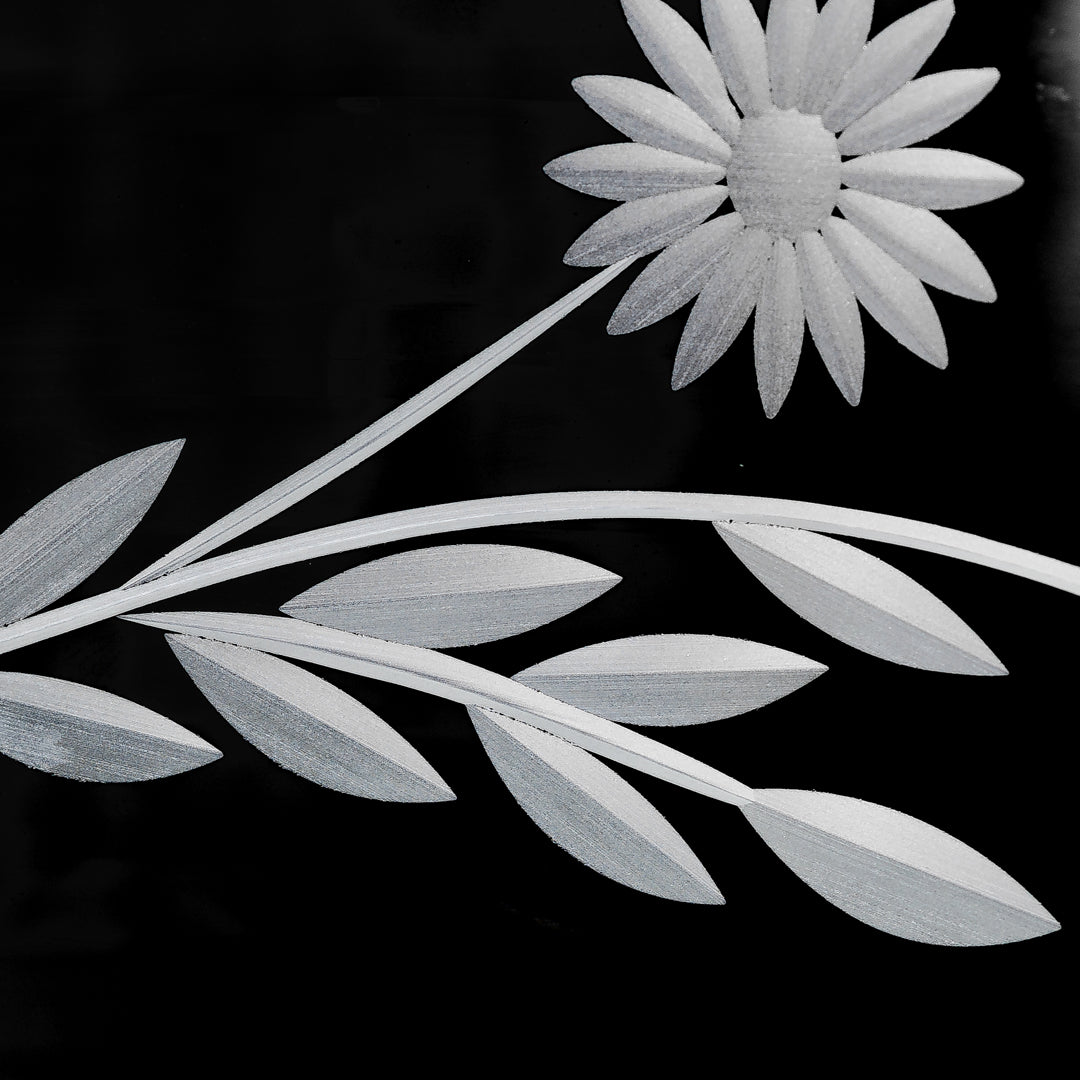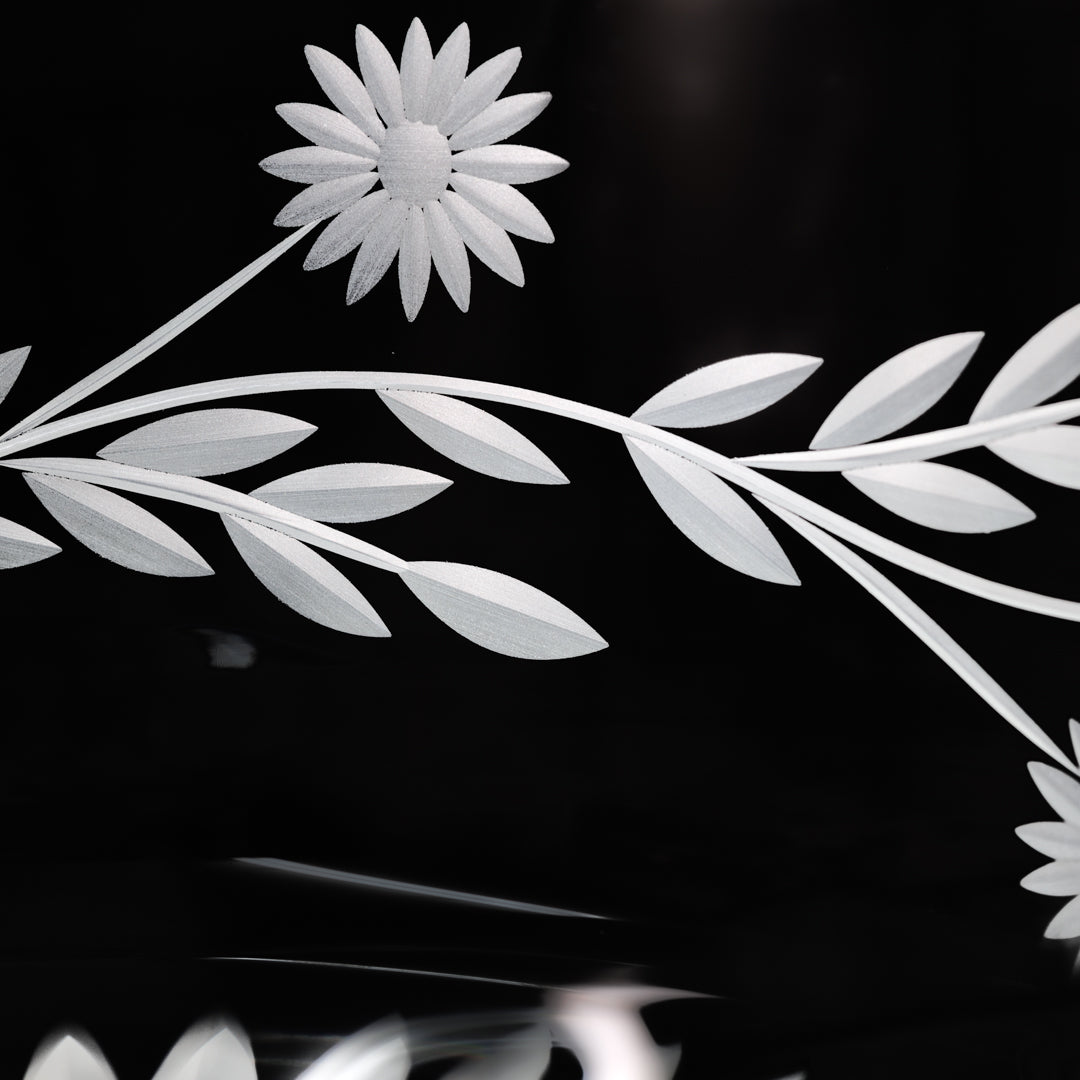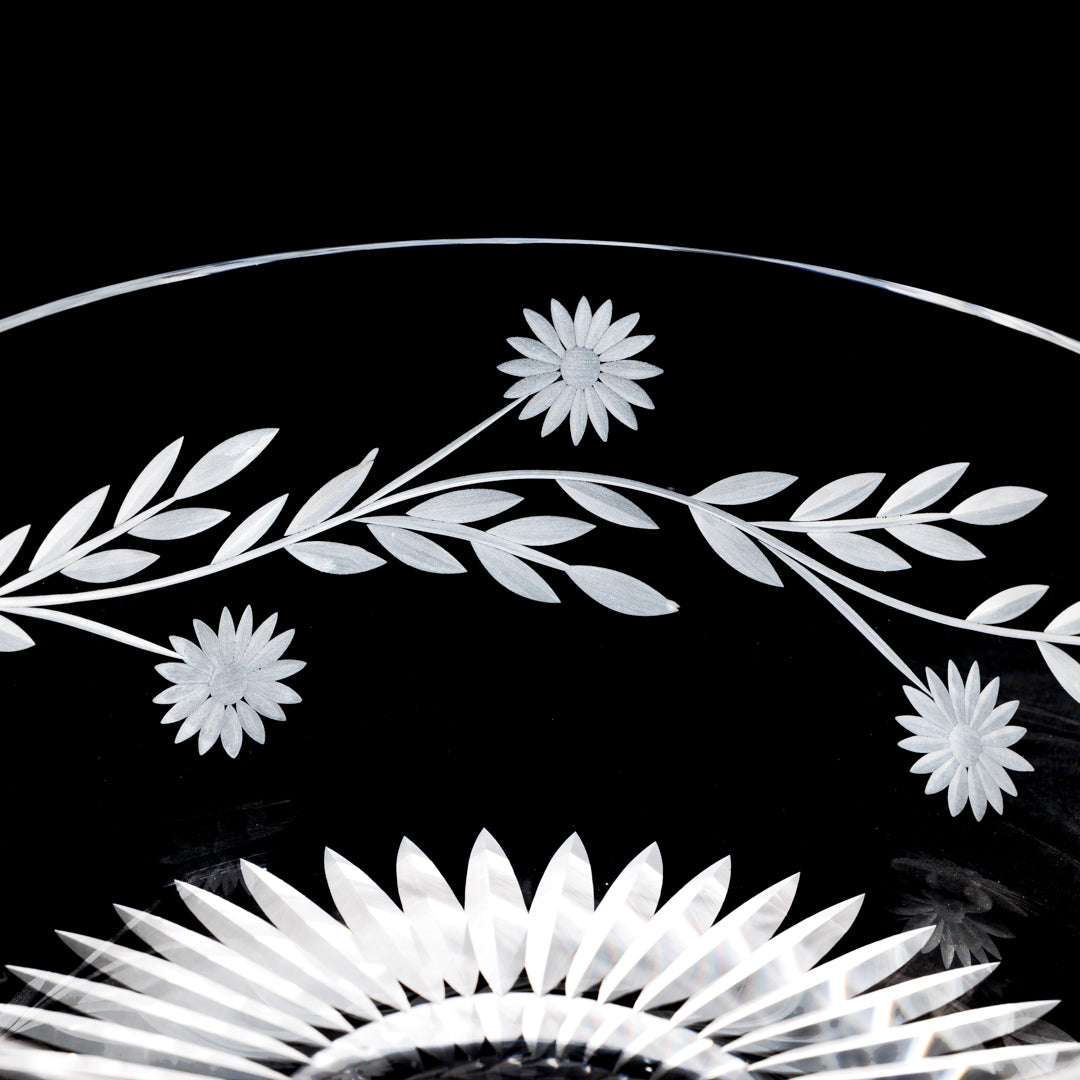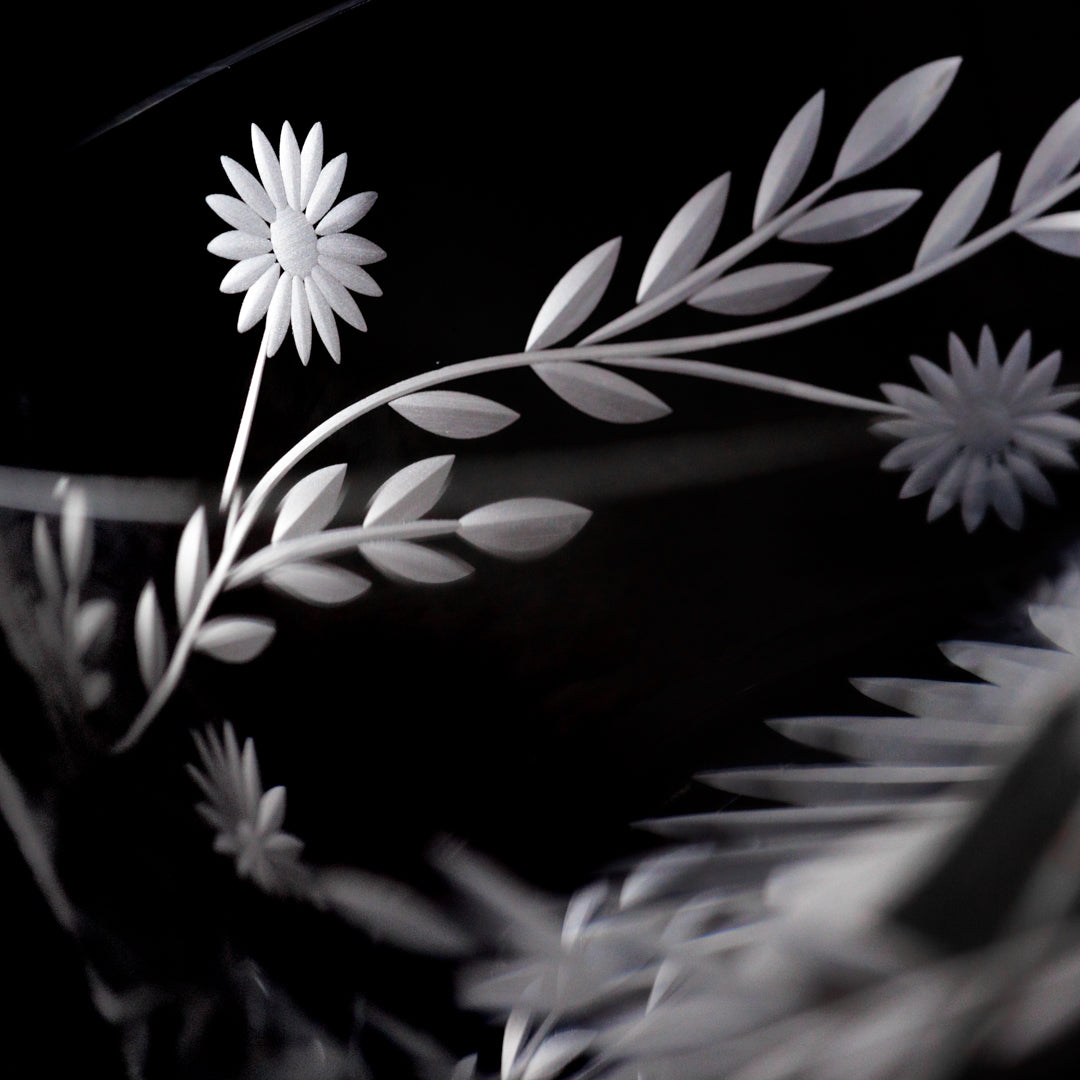 Sovereign Large Bowl (The Outlet)
SKU: BW-200-SOV-FO
---
The ideal bowl for fruit, trifles, large deserts or as a decorative centre bowl: BW-200-SOV-FO

This hand blown, 24% lead crystal bowl is mouth-blown by our team of expert glassblowers and decorated with a decorative floral design of flowers and leaves.

 All products are completely hand-made made at our small factory in the English Lake District and crafted using traditional, 2000 year old techniques.

H:12cm, Ø17cm

Crafting exclusively by hand inevitably means that some products do not achieve the rigorous quality standards we demand to be classified as Premium Quality. Outlet Products have one or more minor variations to our gold standard. These are made with exactly the same love and car, but are only available as-and-when we have them in stock as they are not made to order. If you don't see something you want please check again in a few weeks as we may have crafted more, or consider the Premium Quality option.
Standard collections - Our products are handcrafted by our small team of artisans on a made-to-order basis. If your product must be handcrafted especially for you, we will be in touch to inform you of this and advise you of an anticipated delivery date. You will not have to wait any longer than 8 weeks if we do not have your order in stock, but we always endeavour to deliver to you much sooner than this. If we are unable to deliver your order in time for a special event, you will be given the option of a Commissioning Letter that can be gifted whilst waiting for your crystal to arrive. Please state in your Order Notes if you require for a certain date.
The Outlet at Cumbria Crystal - All items featured in The Outlet are in stock.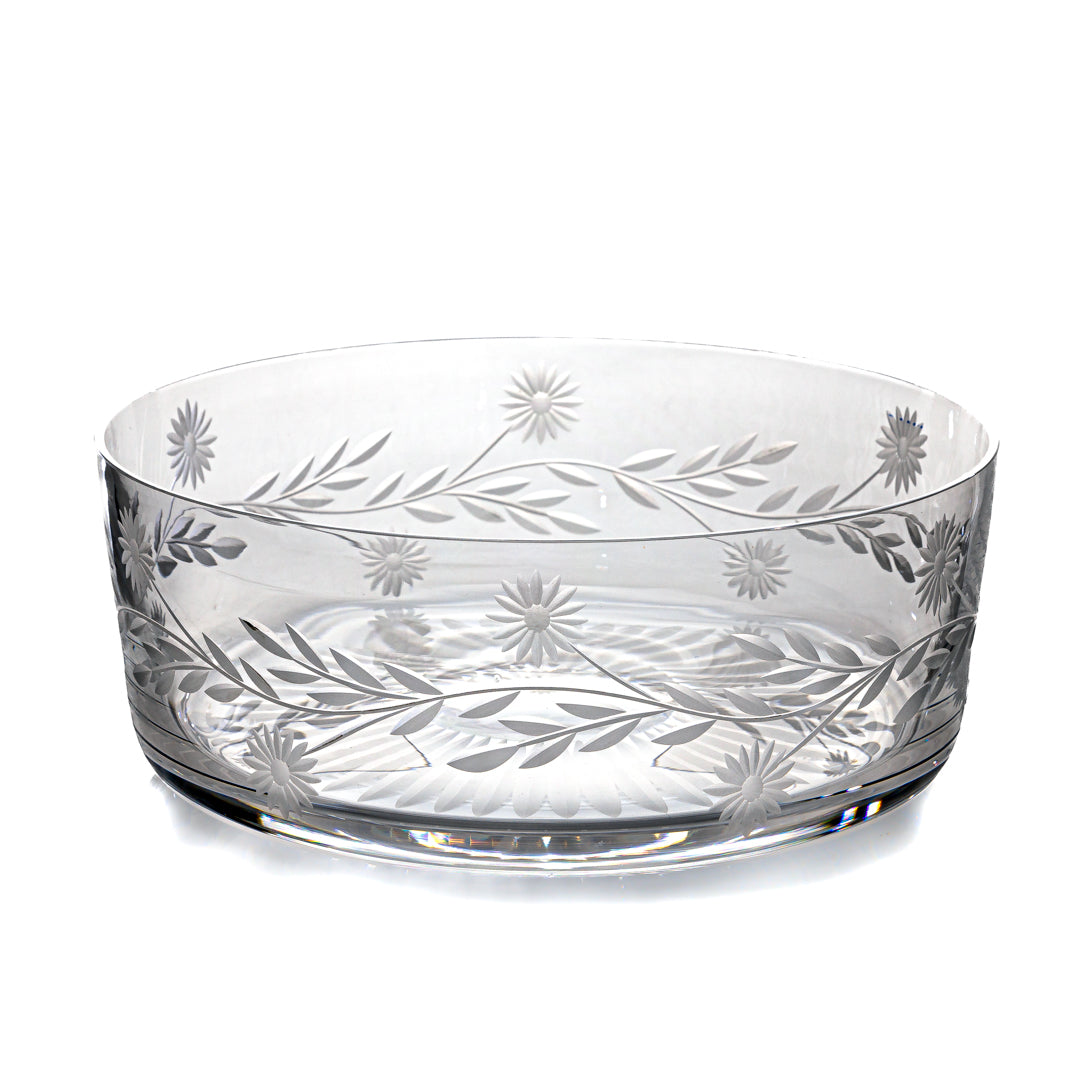 Sovereign Large Bowl (The Outlet)
Sale price

£225.00
Regular price

£365.00
Choose options